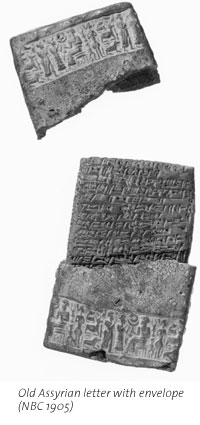 Since its founding, the Collection has benefited from the generosity of many individuals and institutions. As we embark on our second century, we invite you to join the Friends of the Yale Babylonian Collection. Your tax-deductible gifts and support will enable the Collection to continue its educational, stewardship, and research mission.
Click here to download the membership form.
Please note that the Collection will not purchase, accept as a gift, or authenticate any Mesopotamian artifact that the Curator has reason to believe was acquired by its present owner in violation of the 1970 UNESCO Convention.
Friends of the Yale Babylonian Collection receive announcements of lectures, symposia, and other events, as well as an annual newsletter and invitations to the Founder's Day celebration, held in early November.
For further information, including a Wish List of immediate and long-term needs, contact the Associate Curator, agnete.lassen@yale.edu.